Embarking on the complex journey of freight management calls for an expert navigator who can efficiently handle detailed regulations, stringent delivery schedules, and the continuous pressure to curtail costs. Your freight needs require a logistics partner that goes far beyond the mere task of transportation. Look no further than Kingston Logistics, your dependable partner committed to the highest standards of service quality and customer satisfaction.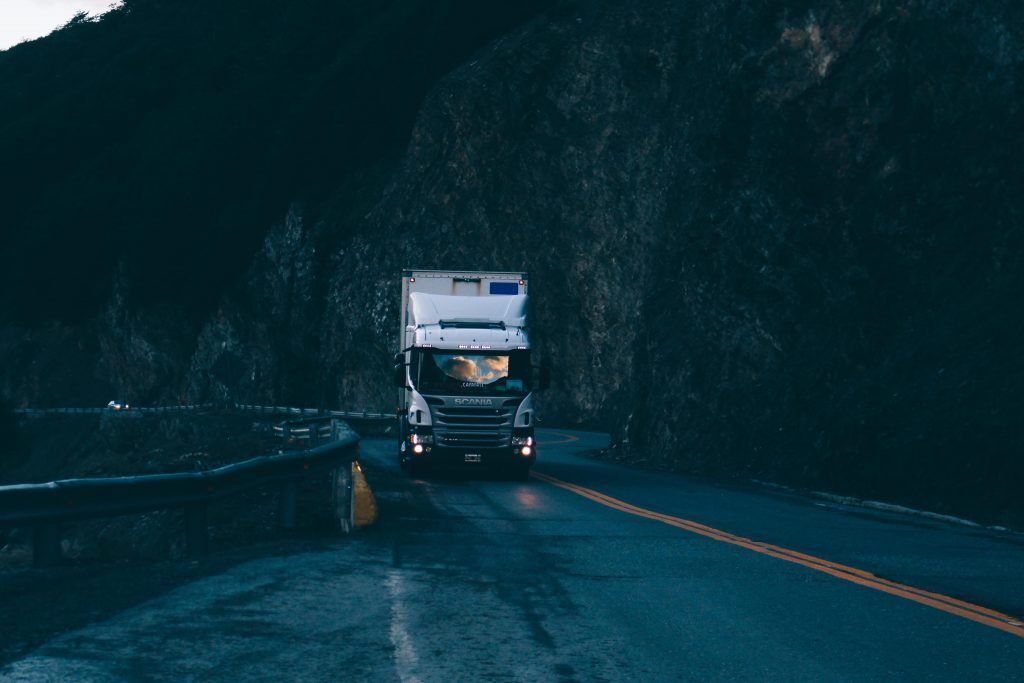 Addressing Diverse Freight Needs:
Every business, in its unique way, contributes to the colourful tapestry of commerce. This diversity reflects in various freight needs, and we at Kingston Logistics completely understand and respect this. Regardless of whether your freight consists of fragile items, bulky machinery, or time-sensitive products, our tailored solutions meet your specific requirements perfectly. Our team of logistics experts, drawing upon their rich industry experience, designs and implements logistics strategies that address your needs effectively, maximise operational efficiency, and minimise the risk of potential disruptions.
Our Skilled Team is at Your Service:
One of our strongest assets at Kingston Logistics is our highly skilled team of logistics professionals. Each individual in our team is not just an expert in their field but also a seasoned navigator who can skillfully manage the complexities of freight operations. With our wealth of industry experience and deep understanding of logistics nuances, we handle your freight needs with the utmost professionalism, making sure no stone is left unturned in delivering excellence.
Ensuring Timely and Reliable Freight Delivery:
In the world of logistics, two elements stand as cornerstones – reliability and punctuality. Kingston Logistics keeps both at the heart of its operations, ensuring your freight is delivered on time, every time. Thanks to our rigorous planning, efficient route optimisation, and well-coordinated execution, we maintain a seamless flow in your freight operations. This not only ensures operational efficiency but also bolsters your reputation in the marketplace as a reliable business partner.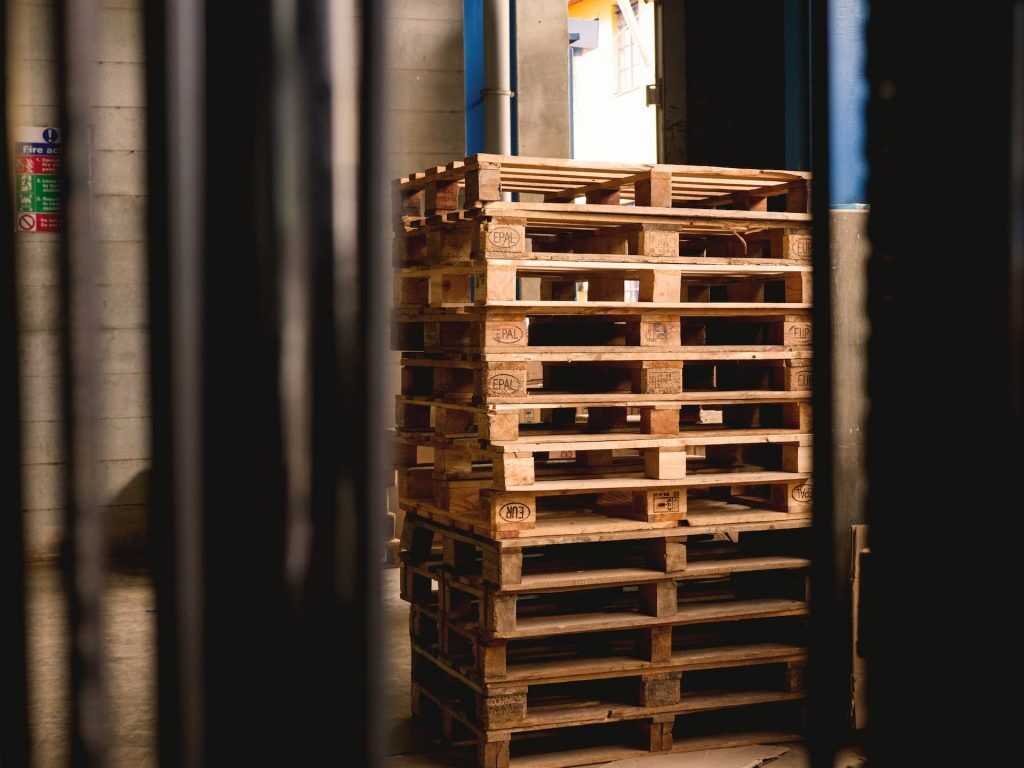 Cost-Effective Freight Solutions:
However, managing freight operations isn't just about ensuring safe and timely deliveries. Cost-effectiveness plays a pivotal role in determining the efficiency of a logistics operation. We, at Kingston Logistics, acknowledge this dual need and have designed our solutions to strike the perfect balance. Our solutions are developed to optimise resources and eliminate waste, leading to significant cost savings for your business. Therefore, when you partner with Kingston Logistics, you are assured of a service that efficiently meets your freight needs without straining your budget.
Leveraging Technology for Enhanced Efficiency:
In this digital age, technology plays an instrumental role in streamlining logistics operations. We utilise advanced logistics technology to make your freight operations more efficient and transparent. With detailed reports and insightful analytics, we help you gain a deeper understanding of your operations, empowering you to make informed business decisions. Moreover, our commitment to technology-driven logistics also means that we continuously strive to adopt innovative solutions, staying ahead of the curve in a fast-paced industry.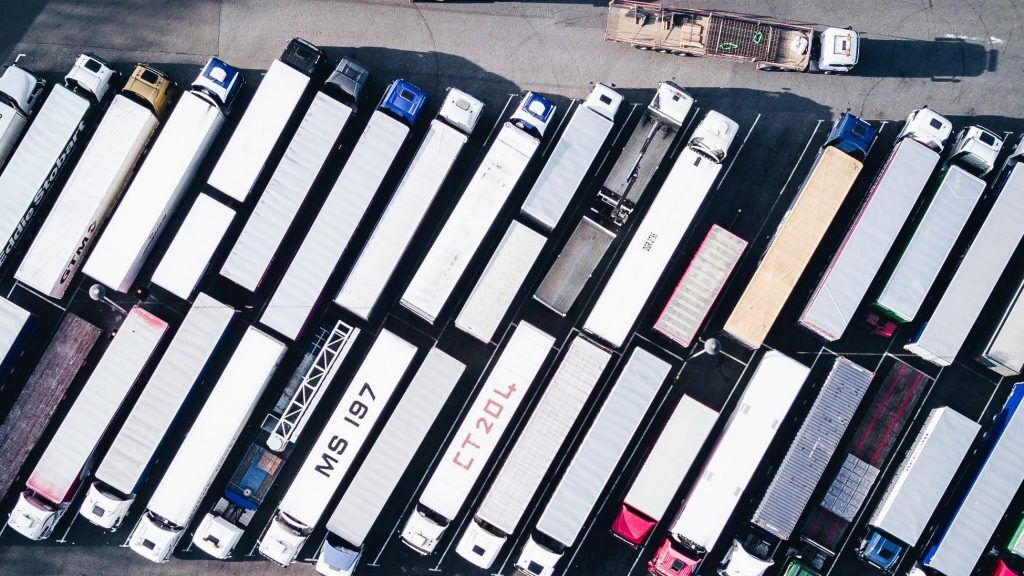 Choose Kingston Logistics for Your Freight Needs:
Navigating the intricate world of freight operations, it's evident that even minor miscalculations can consequently lead to substantial disruptions and financial losses. Understanding these potential pitfalls, it becomes imperative to secure a partner you can trust in such a complex environment. Luckily, Kingston Logistics is precisely the ally you need in these instances. Initially, our approach to offering customised solutions sets the groundwork for addressing your unique challenges. Secondly, our expert team, with their extensive knowledge and experience, provide reliable services that you can depend on in any circumstance. Thirdly, our commitment to cost-effective strategies ensures that we offer value for money, something we know matters to our clients. So, go ahead and place your trust in us. As a result, you will witness firsthand how we revolutionise your freight operations.
Partner with Kingston Logistics:
Ready to take the next step towards optimised freight operations? Contact Kingston Logistics today and discover how we can transform your logistics operations for unparalleled efficiency, reliability, and cost-effectiveness. At Kingston Logistics, we prioritise your freight needs and go the extra mile to meet them. Let us show you how we can bring a positive transformation to your logistics operations. Contact us today and start your journey towards enhanced logistics management.
GET IN TOUCH
Schedule a Call