If you own a stunning statue that adds a dash of charm to your garden, then you know how it can elevate the whole atmosphere. But what happens when you need to move it? Perhaps you're relocating, or maybe you're simply giving your garden a makeover. No matter the reason, statue transportation might seem like a huge hassle. Good news: it doesn't have to be. In this article, we'll share the ABCs of moving large statues and decorative pieces safely and without any headaches.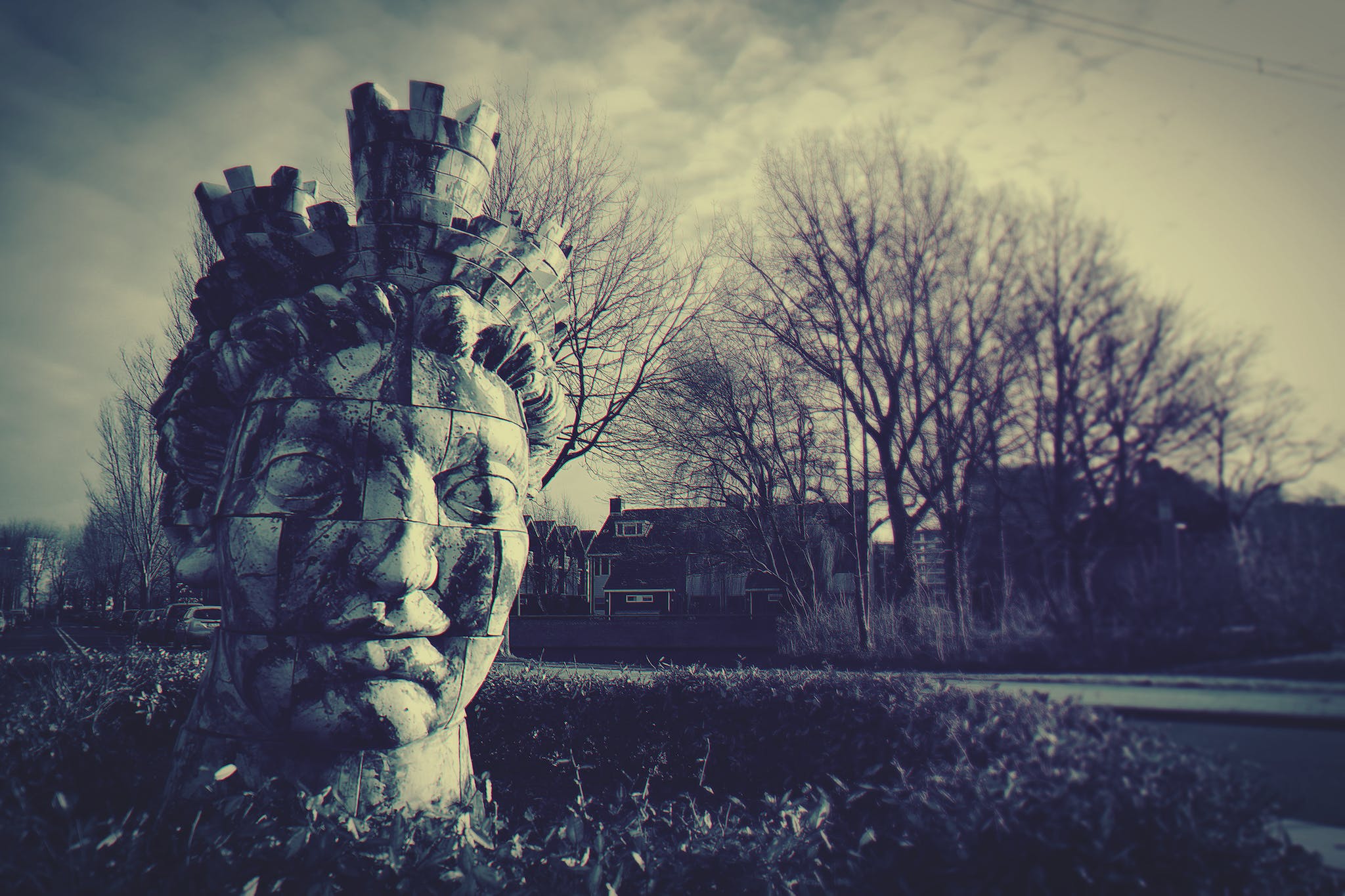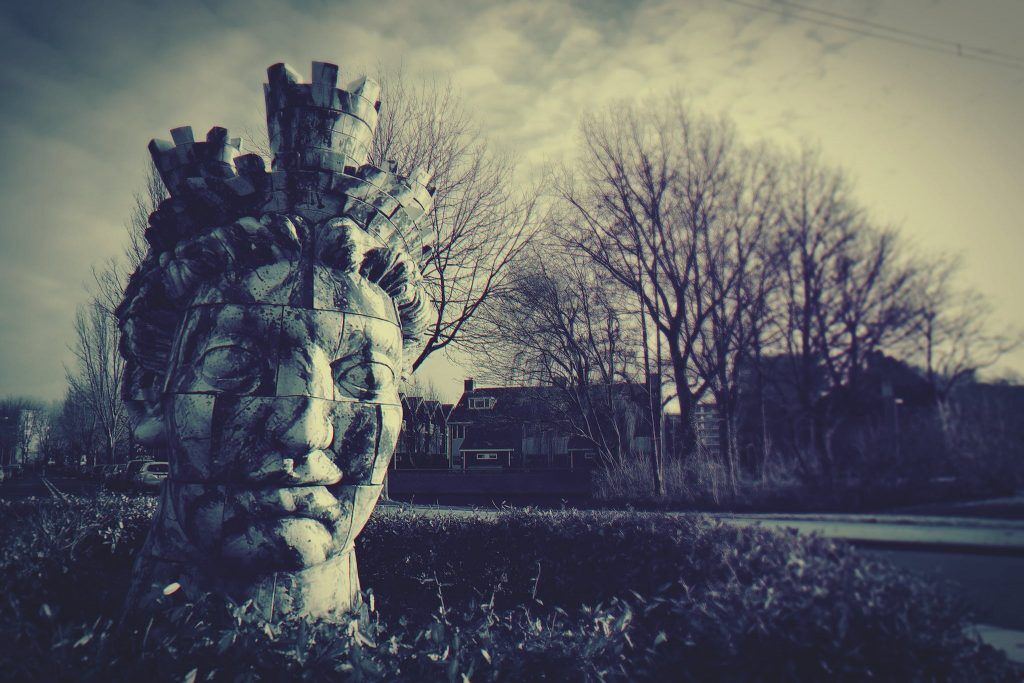 Why Is Statue Transportation Special?
You might be wondering, "It's just a large object, right? What's the big deal?" Well, moving statues isn't like shifting your garden furniture around. Statues are often delicate, heavy, and uniquely shaped. They can't be tossed in the back of a van and be expected to arrive in one piece. That's where we come in.
What to Look For in a Transportation Service
Expertise
First things first, look for someone who knows what they're doing. At Kingston Logistics, we're not just any delivery service; we've got the know-how for moving large, delicate, and complex items like statues and other garden decor.
Custom Solutions
Each statue is unique, and so is its transportation need. We offer tailored solutions to make sure your prized piece gets where it's going safely and efficiently.
Transparency
We keep you in the loop every step of the way, with real-time tracking so you know exactly where your statue is throughout the journey.
Preparing Your Statue for the Move
Safety First
Before your statue gets going, we'll assess its needs. Does it require special padding? Does it need to be kept in a certain position to avoid damage? We'll sort all that out for you.
The Right Equipment
From special straps to customised cradles, we've got the right tools to ensure your statue's journey is a smooth one.
How Kingston Logistics Takes the Stress Out of Statue Transportation
We get it: your statue isn't just a 'thing' – it's a part of your home and something you treasure. Here's how we make sure it's treated with the care it deserves:
Your Statue is More Than Just an Object
Moving a beloved statue is about more than just the object itself. It's about preserving the beauty and elegance it brings to your space. It's about the memories associated with it and the ambiance it creates in your garden or estate.
Conclusion
When it comes to statue transportation, don't settle for less. Your treasured pieces deserve the utmost care, and that's precisely what we offer at Kingston Logistics. From the initial consultation to the final delivery, we've got you covered. Ready to make your statue's big move a stress-free experience? We're just a call away.