---
Shipping large, heavy, or delicate items can often feel like a maze of complications. Whether you're a small business dealing with unique art pieces, intricate machinery, or fragile technology, you know that standard shipping options just won't cut it. That's where Kingston Logistics comes in, offering you a smooth journey through the complexities of specialised shipping.
The Trouble with Large, Heavy, and Sensitive Items
When you're dealing with oversized, hefty, or delicate goods, shipping becomes more than just packing items into a box and sending them off. It involves special packaging, secure transport, and meticulous timing to prevent any slip-ups that could cost your business in terms of time, money, and reputation.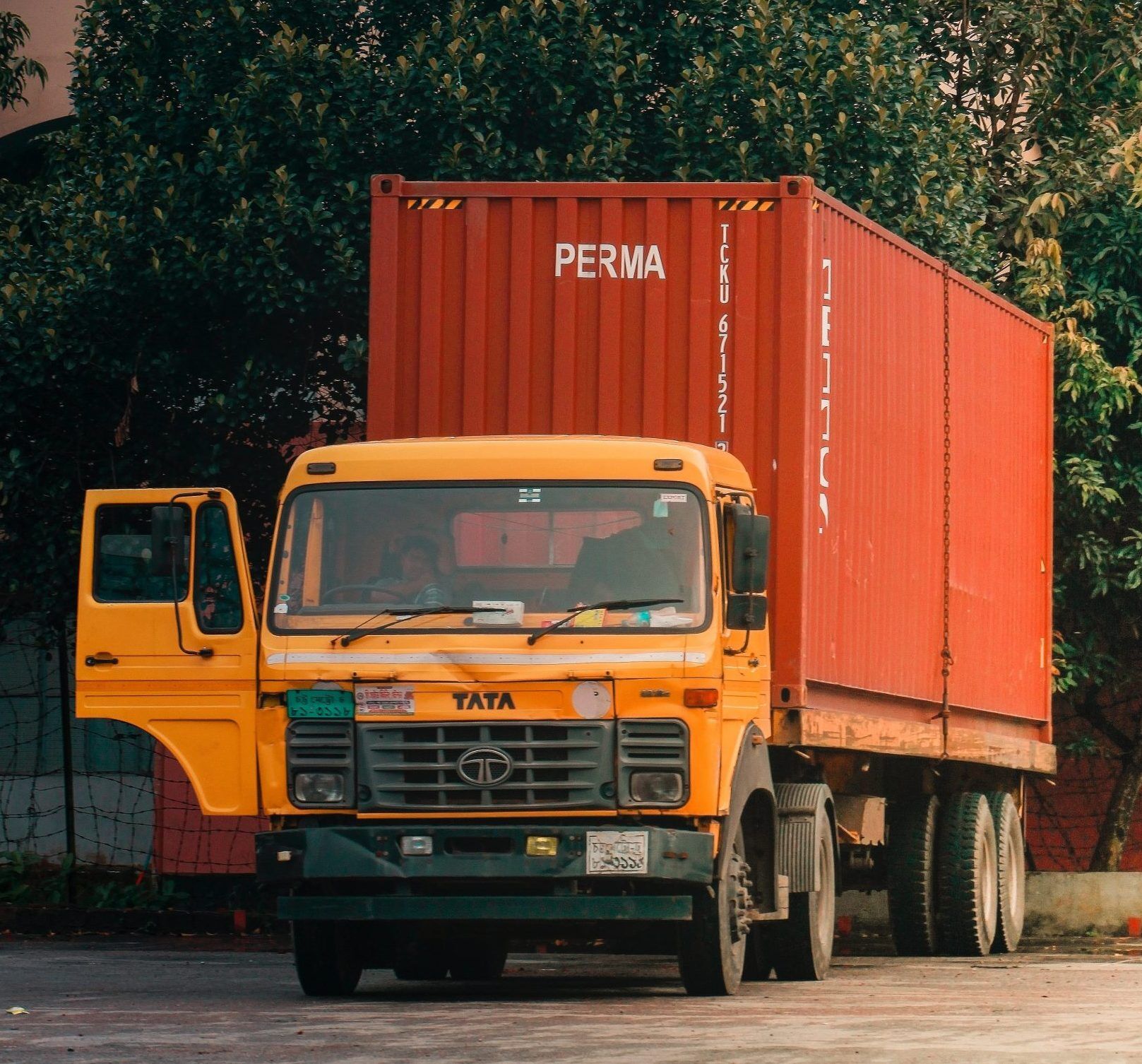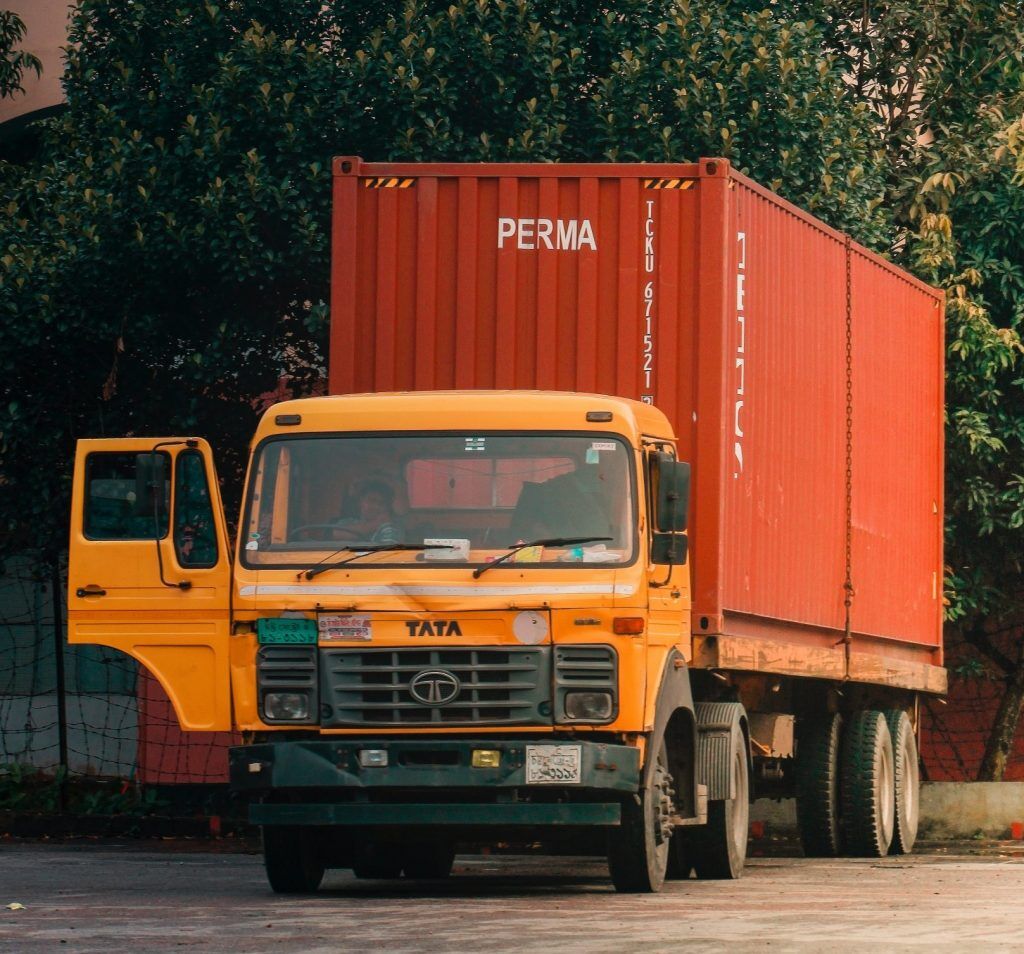 Personalised Plans for Your Unique Needs
At Kingston Logistics, we shun one-size-fits-all approaches. Instead, we spend time understanding the unique aspects of your shipping needs, be it large sculptures, bulky machinery, or delicate lab equipment. With this insight, we're able to create a tailored logistics plan, specifically aimed at circumventing your challenges.
Time-Saving Solutions
Time is of the essence when shipping large, heavy, or sensitive items. A small delay can lead to operational hiccups and increased costs. We focus on time-efficient solutions, ensuring that each phase of the shipping process, from planning to delivery, adheres to a strict timeline.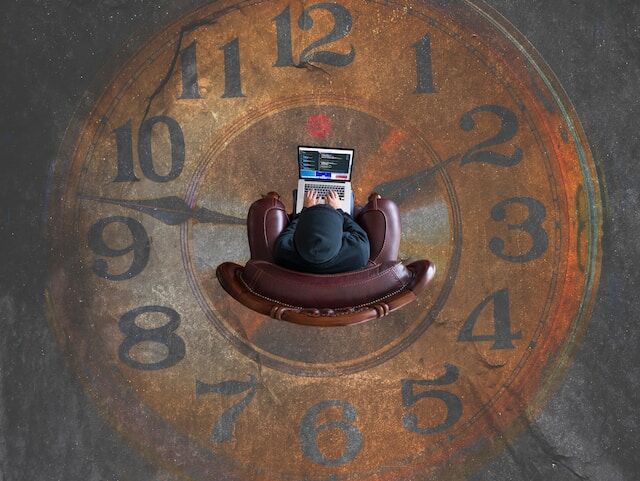 Why Choose Kingston Logistics
Choosing the right partner for your complex shipping needs is crucial. With our dedicated customer service, you have a single point of contact for all your concerns. We provide step-by-step guidance and consistent updates, offering you peace of mind and making the whole process far less daunting.
Partner with Us
With Kingston Logistics, you're not just outsourcing a task; you're forming a partnership with experts who genuinely care about the growth and efficiency of your business. For us, handling large, heavy, or sensitive items isn't a challenge; it's what we excel at.
So, don't let the logistics of specialised shipping overwhelm you. Reach out to Kingston Logistics and let us simplify the intricate, making your shipping operations more efficient and worry-free.